Creative Digital Agency Singapore
Creative Digital Agency Singapore
Creative Digital Agency Singapore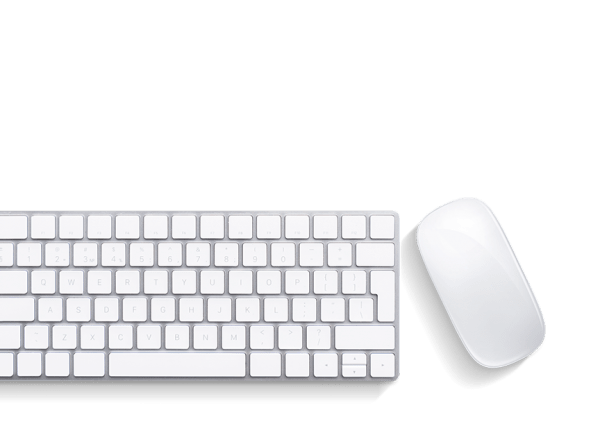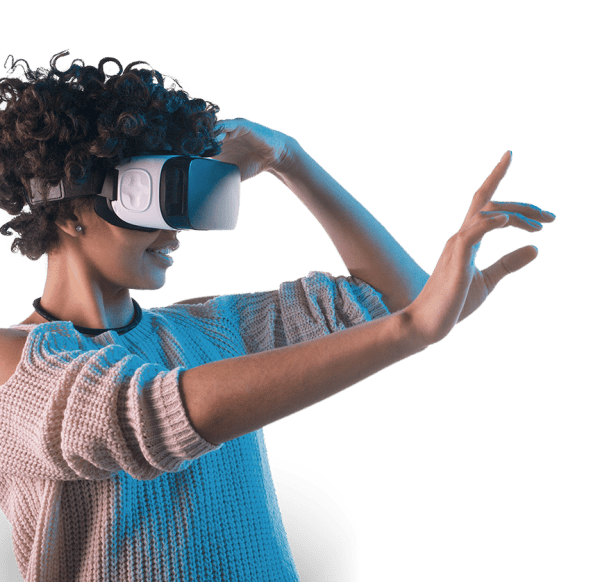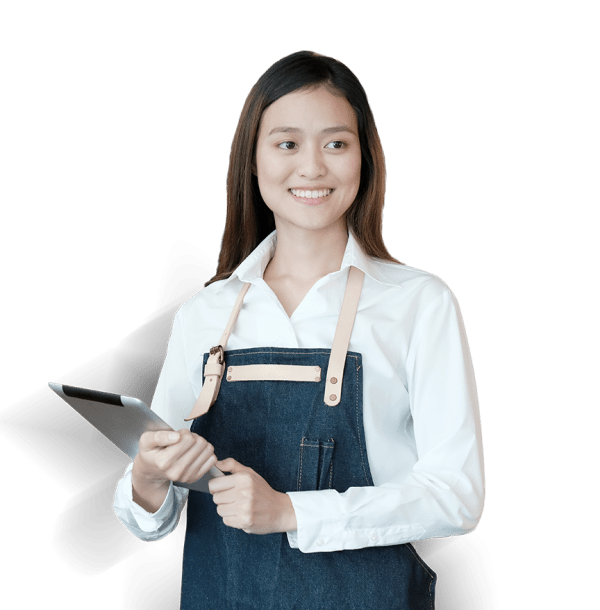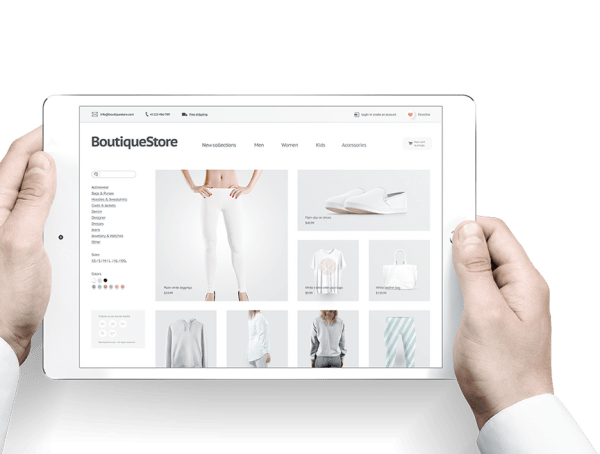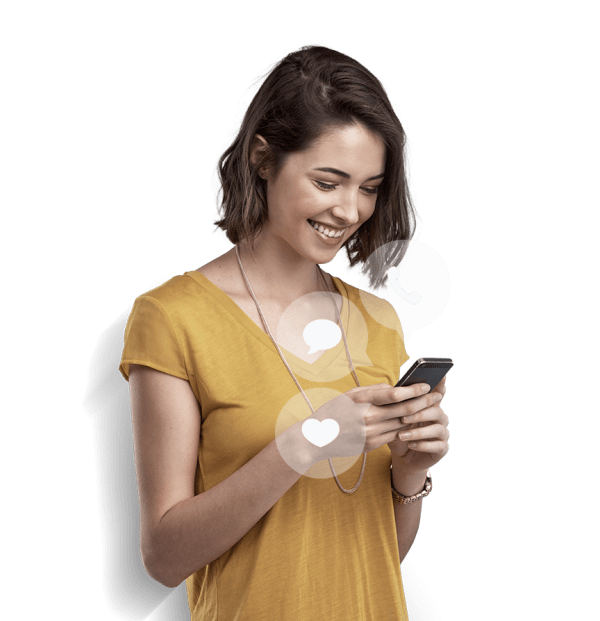 Services
Our dedicated team takes pride in their work. You can be assured of excellence and quality with our passion and expertise in both Design & Technology.
User Experience (UX) Design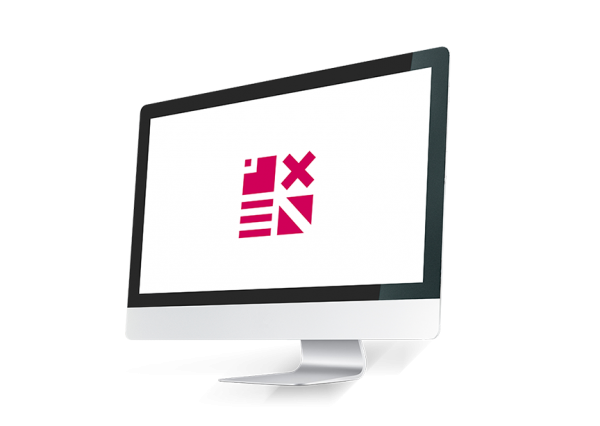 Delivering experiences through Design and Technology.
About
Why IXEN Interactive?

An award-winning, creative Digital Agency located in Singapore – we are experts in our field, using both design and technology to provide creative and innovative solutions that meet our clients' needs.

With more than 25 years of experience in the digital space – we do whatever it takes to help our clients beat the competition online. We do this using a human-centered approach – creating enduring, impressive and highly-positive experiences for our clients that in turn, are extended to their customers as well.
Our Core Values
Integrated Design & Technology
Creativity and Innovation
Experiential
Reliable
Our system design starts with creativity and innovation, followed by integrated design and technology to create an experiential solution that is reliable.
Our Digital Agency has worked with a diverse portfolio of companies, including clients such as DFS Singapore, GROHE, Samsung and the Urban Redevelopment Authority (URA). Take a look at our case studies to learn more about how IXEN has supported our clients in elevating their consumer-brand interactions.
Using the latest technologies, we are also able to combine our range of solutions to develop unique solutions that meet your business objectives –whether you are looking to increase brand awareness, boost customer engagement, manage customers' requests or automate the buying process – rest assured that you are in good hands with us.
Get consumers excited and engaged with what your business has to offer – and present it in a way that is design-oriented and user-friendly. Contact us today to meet our talented, multi-disciplinary team of specialists in Singapore. We can't wait to discuss how we can help your business rise on top of the digital noise and stand out from the rest!