Client: GROHE Pacific Pte Ltd
Location: GROHE SPA Flagship Store @ Shaw Centre
GROHE – Interactive Product Showroom @ GROHE SPA Flagship Store Singapore.
The showroom incorporates technology and interactivity to elevate its experience through the use of Radio Frequency Identification (RFID) tagging.
Thus, using a mobile device, customers can tag products that are of interest to them, by simply tapping on it.
Besides that, customers can also learn more about the selected products by emailing or displayed it on an interactive touch screen.
You can also watch GROHE – Interactive Product Showroom as well as other videos on our YouTube channel, check out our recent works or learn more about our mobile app development services on our website.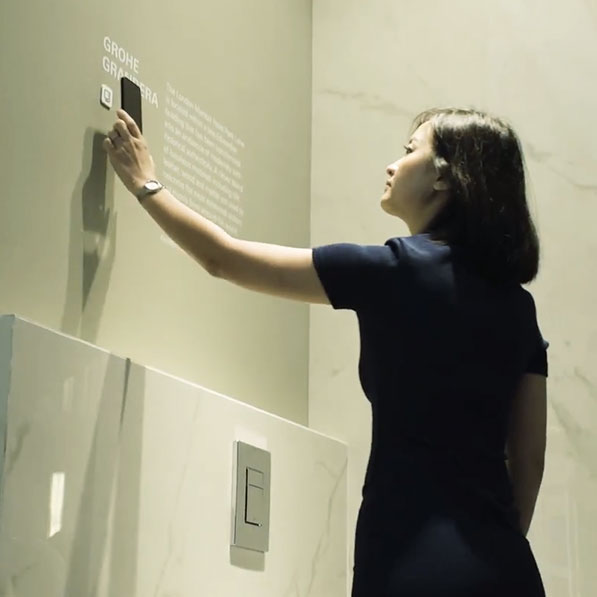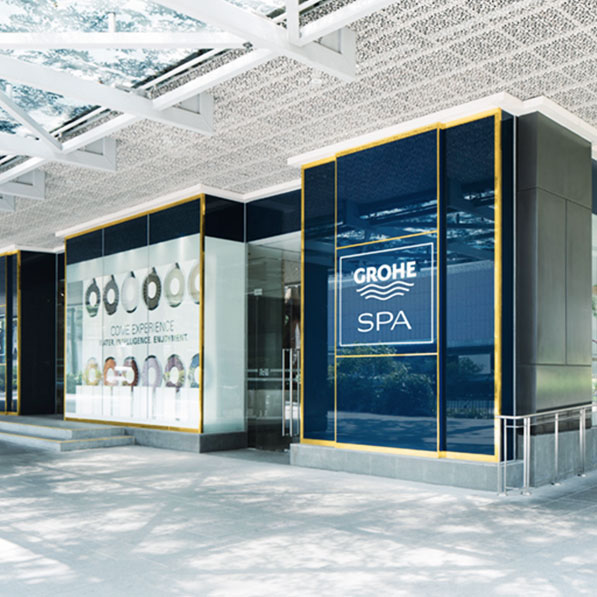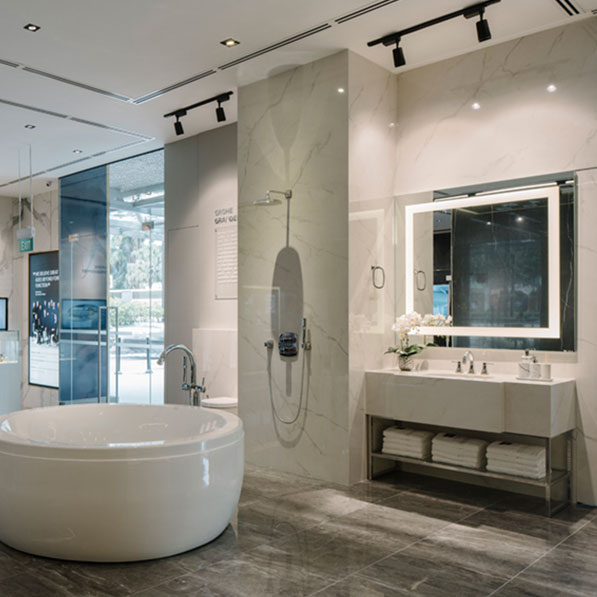 RFID Product Showcase
Visitors can learn more about each product displayed and get detailed specifications as they walk through the store, tagging products using a mobile device and emailing the desired information to themselves.
Photos courtesy of GROHE Pacific Pte Ltd