Client: Vyking International
Location: https://www.vykingship.com/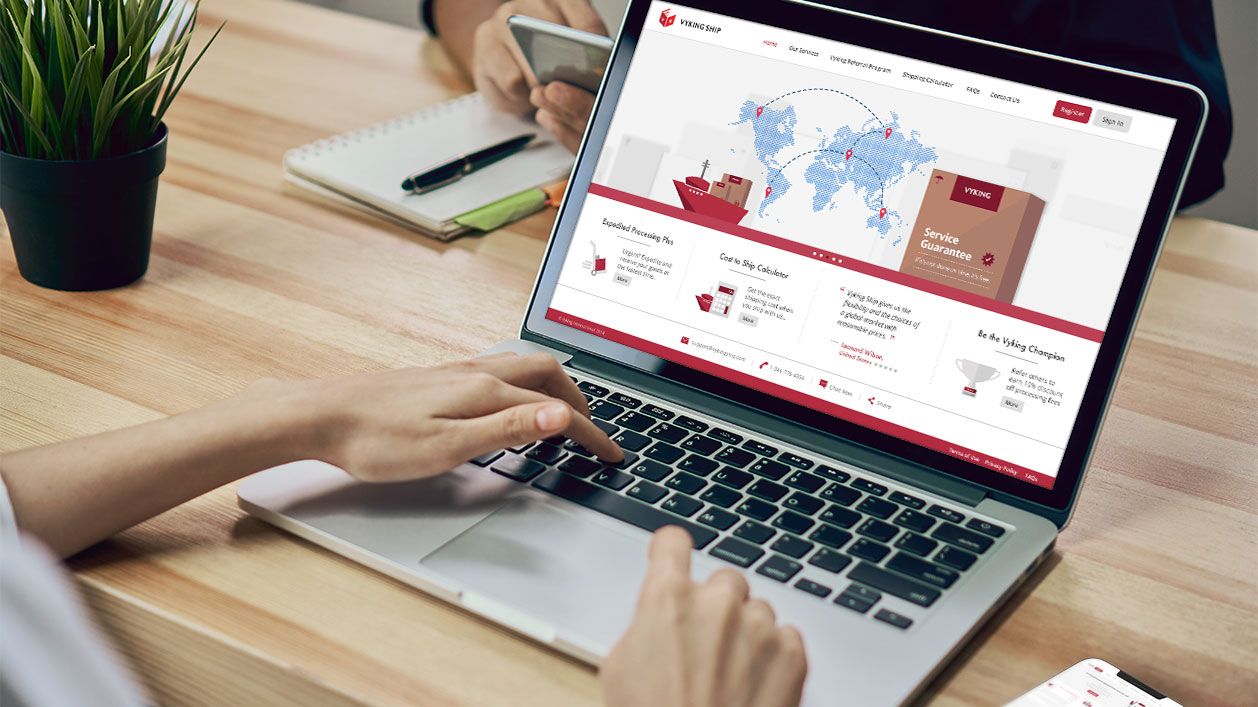 Vyking Ship is a web-based package forwarding services. We created a CMS that help Vyking managed their package and shipping efficiencies.
Customer are able to track when their package arrived in Vyking warehouse. In order to help their customers save on shipping cost, customer is able to consolidate and request custom instruction for their package.