Client: DFS Venture Singapore (Pte) Limited
Location: DFS Macau & Venice Store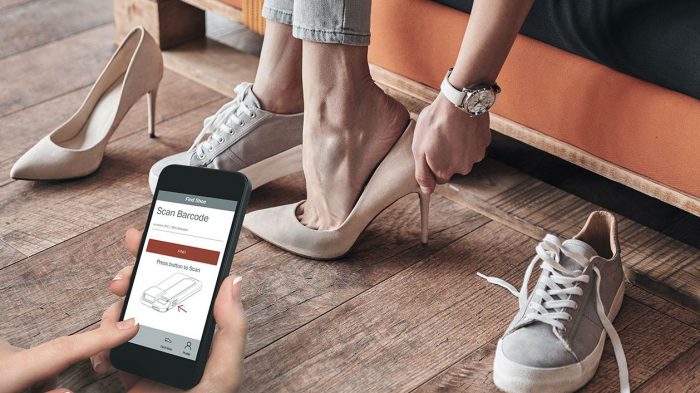 The Shoe Salon project consists of an iOS app that runs on an iPod Touch that allows a shoe sales assistant to check the availability of shoe model, colour and sizes. They can also send a request to the inventory assistant to deliver a specific shoe.
The inventory assistant will receive a notification to pick up a particular shoe form another app in their iOS device.
The central monitor, POS and inventory integration along with various reporting ensures that the operation is efficient.
Feel free to contact us or learn more about our mobile app development services on our website.