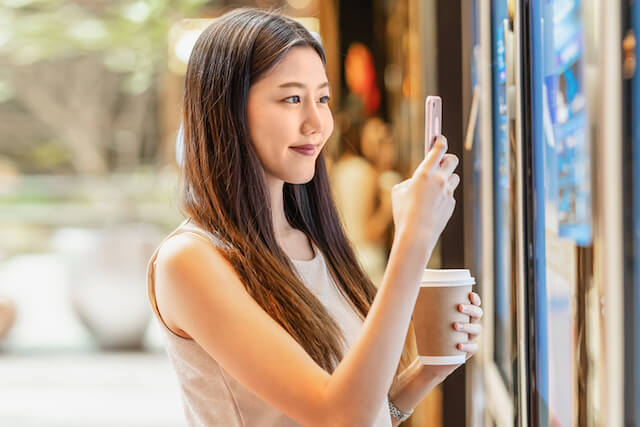 Technology is evolving at such a rapid pace that it can be hard to keep up.
A good example is the rise of virtual reality (VR), augmented reality (AR), and mixed reality (MR) applications – and how many brands are now starting to give more serious thought into mixed reality development solutions to come up with new and exciting experiences for their customers.
Although it still hasn't become mainstream yet – there has been a huge uptick in demand from both brands and customers to elevate what used to be a straightforward process into something far more immersive and engaging.
A superb platform that supports the use of MR applications – mobile apps have limitless opportunities when it comes to marketing your business and winning the hearts of users.
Given that users demand information in the most convenient and fastest way possible, the rise of mobile apps have transformed the way businesses are now thinking about interacting with their most valuable customers – something that was harder to achieve with just a website.
An extension of a good website
Mobile apps are the best alternative or supplement to mobile-friendly websites. Although they have not made websites obsolete just yet, mobile apps are increasingly playing a bigger role in helping businesses reach out and tap to a wider audience who are eager to consume content.
A natural extension of a good website – mobile apps create an additional layer of interaction with users by allowing brands to personalize the customer experience according to the preferences and desires of every individual. Using analytics from both the mobile app and ecommerce website can also help to further enhance all the customer touchpoints, whether it be online or offline.
How are businesses using mobile apps?
Bigger brands such as Nike and Sephora, as well as smaller independent brands have started to develop their own mobile apps to not just showcase their product catalogue, but also build a long-term relationship with their customers through constant updates, exclusive promotions, and loyalty programs.
Even banks, schools, and medical institutions have started using mobile apps for both customers and employees in an effort to make various processes much more efficient and accessible 24/7.
Mobile apps are also a popular way to engage a large crowd at an event, and brands who want to gather invaluable user-specific data can now easily do so – using the insights gathered to plan and prepare for their next big marketing campaign.
Mobile apps are here to stay
The trend of mobile app development has really just begun, and it isn't going to slow down anytime soon. In fact, this is the best time to engage a mobile application development company that can help you to ride the wave and come up with something that is unique to your brand.
By bringing in some much-needed innovation to your business, you will notice a change in the way your customers feel and behave with your brand in the long run. At IXEN Interactive, we are an interactive design company that specializes in combining both design and technology to build profitable and high-performing mobile apps and experiences for our clients and their users.
We also offer ecommerce website design and virtual, augmented, and mixed reality solutions to help you rise above the noise – simply contact us for a consultation and the rest is history!