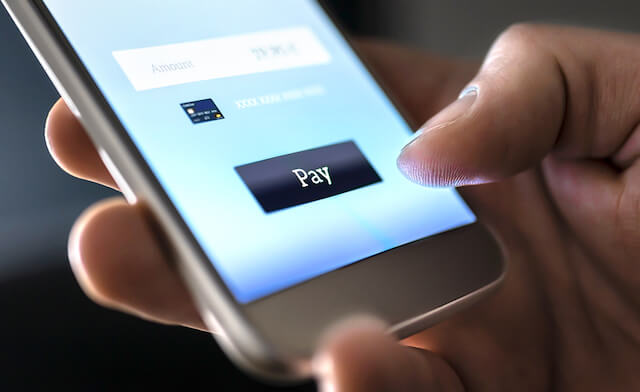 What do you think of when you think of mobile apps for your business? Is it that mobile app development services are too expensive, or that mobile apps are the new way to sell products and services to customers? Either way, if you're thinking about these questions – you're not alone.
Mobile apps are a new trend, with innovative ideas such as chatbots and augmented reality taking over the app space. With this, mobile apps are a rising trend for a good reason, with the potential to surprise many. Here's how mobile apps can potentially turn over high profits for your business.
Paid Apps
You can start with paid apps, charging your customers for a one-time fee to download and use the app. While charging a fee for your app is an easy way to earn a profit, you should also provide actual value to your customers.
While it can be easy to develop an app and put it in the mobile space, the challenging part is coming up with unique features that consumers are willing to pay. Once you've crossed that hurdle, you should have no worries. Price your app right, as failure to do so can drive potential customers away and make existing customers drop your app.
Free App with Paid Features
There are many apps that zone in on a unique feature and hide other functions and features behind a paywall. "Freemium" apps, as they are known, work well due to premium features being essential to the app, where users pay to get essential benefits. Some examples include Grammarly and Spotify.
Both apps not only give users with the basic app the features that they like, but it gives them valuable reasons to make the jump to a premium version.
Ad Revenue
Some of these "freemium" apps double their revenue stream by placing ads in the "free" or "basic" version. They will only be removed if a user pays for the premium version.
Ads can net your business profits as you make collaborations or partnerships with other businesses, placing ads from your partners. Your business can make a profit from both free and paying users through this method.
Attaining High Customer Satisfaction
The easiest way and most consistent way to turn a profit for your mobile app is by delivering an excellent mobile app. Not only does it satisfy the needs of your customers and make them happy, but they can become brand ambassadors for your business and spread the word on social media and everywhere else.
Your mobile app should always focus on improving the customer experience. Thus, this makes it one of the best ways to achieve prolonged and consistent profits for your company. If you're unsure, working with a reputable mobile app development agency can ensure that your mobile app delivers high customer satisfaction.
At IXEN Interactive, we offer a portfolio of services to ensure that you keep a constant connection between you and your audience. Through our team of experienced mobile app developers, we seek to dive deeper into your business' problems and queries. We help you boost your audience engagement, brand awareness, and aid your mobile app in delivering excellent customer satisfaction that ultimately converts into sales.
It is no doubt that convenience and value aid you in developing a mobile app that your customers will use. Implementing a new technology or adding gamification are some more ways to satisfy your customers and let them know more about your brand through your mobile app!