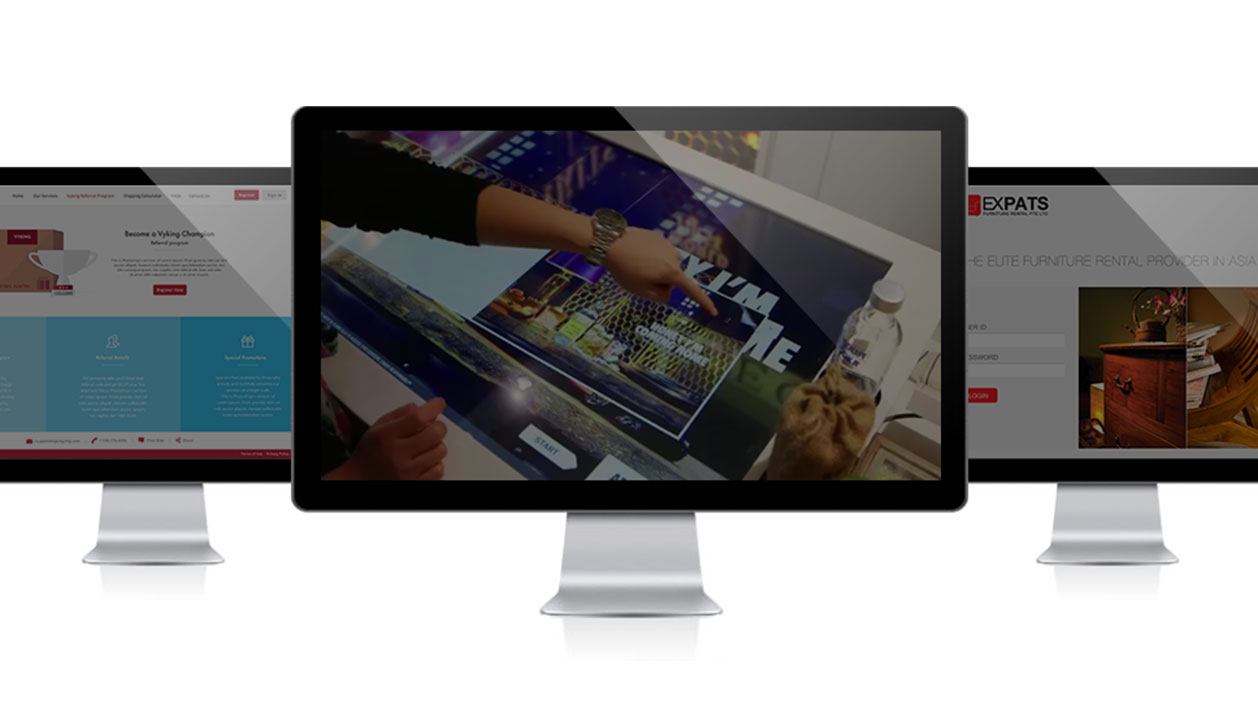 Digital Agency Singapore
IXEN Interactive is an award-winning Creative Digital Agency in Singapore that specialises in Interactive, Web Design, Mobile App Development, User Experience (UX) Design and Emerging Technologies.
Based on our founding mission "Design • Technology • Interactive", we take immense pride in what we do. You are in good hands with our in-house multi-disciplinary team of specialists.
Design Thinking
We adopt a human-centered, iterative design process and find out what the target audience really need in order to meet the objective given by the client. We think before we design.
Ability to Excite
Je ne sais quoi: An intangible quality that makes something distinctive or attractive
We have the innate ability to simplify the digital "noise" and create that wow factor you are looking for, yet keep the interaction simple enough for your target audience.
Create Lasting Impressions
Even though we are a digital agency, we love mixing physical elements into our user experiences. We design physical and digital interfaces to trigger emotional connections and in turn, create lasting impressions and better user experiences for your customers.
Stand out from the Crowd
With more than 20 years of experience in the digital space, we collaborate with our clients to deliver, exceeding all expectations.
Resulting in an innate competitive advantage over your competitors.
Differentiate great from the good.
Check out our recent works or visit our YouTube channel.
IXEN Interactive – Creative Digital Agency Singapore