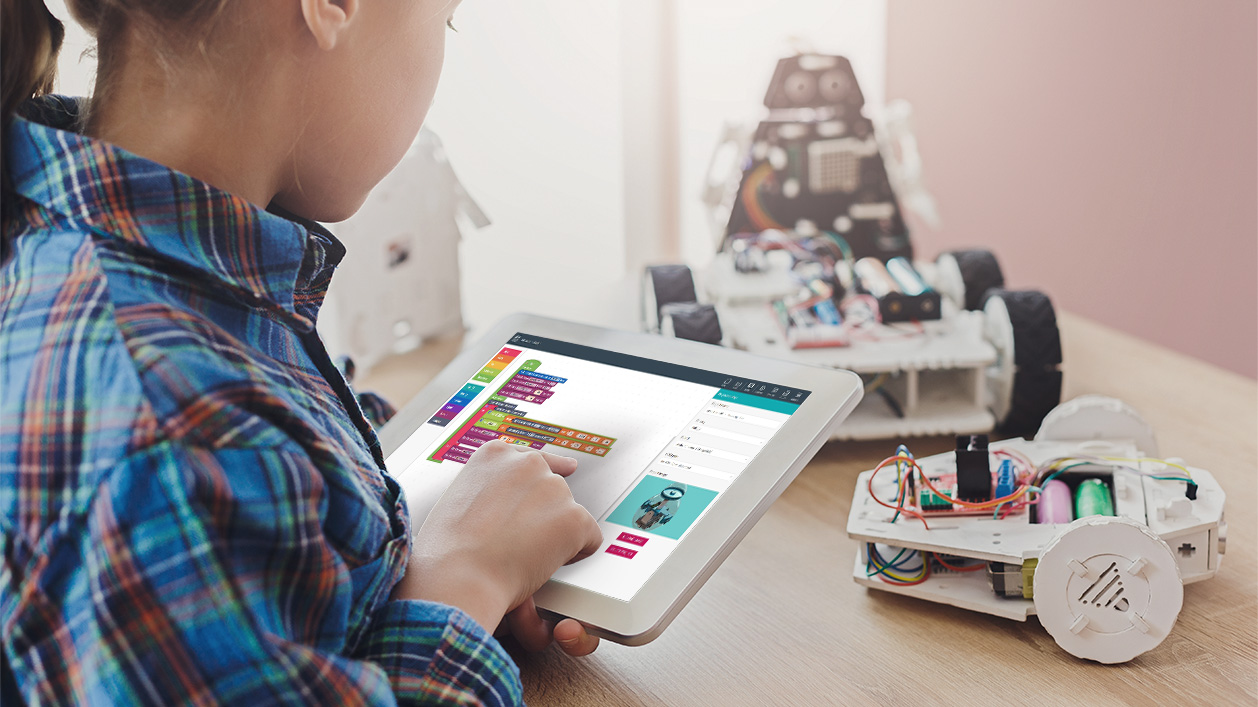 Make.Bot is a set of web-based & mobile applications that provide visual code & remote control editor for the Arduino. It is built for people who want to learn coding and electronics.
IXEN Robotics has conducted its own coding workshops during the school holidays, teaching children 6 years old & above to build their own electronics gadgets and projects with Make.Bot.
Visit the website https://ixen-robotics.com/apps/ to try it out! You will need to sign up for an account to use.