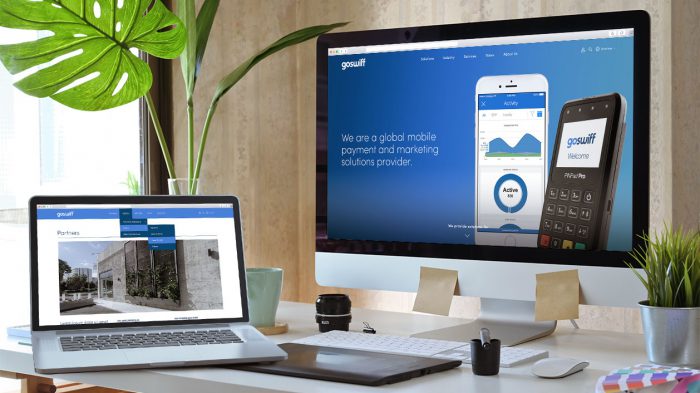 The client mentioned that website design was outdated.
They had problems using their previous CMS to update contents.
The website navigation was confusing as multiple links lead to duplicated contents.
IXEN helped to redesigned the website to give it an up-to-date look and feel, make the WordPress CMS easy to update contents and restructured their sitemap so that it is user-friendly.
For all your web design solutions in Singapore, talk to us today.