Client: IXEN Robotics Pte. Ltd.
Location: Apple App Store, Google Play Store and Microsoft Windows Store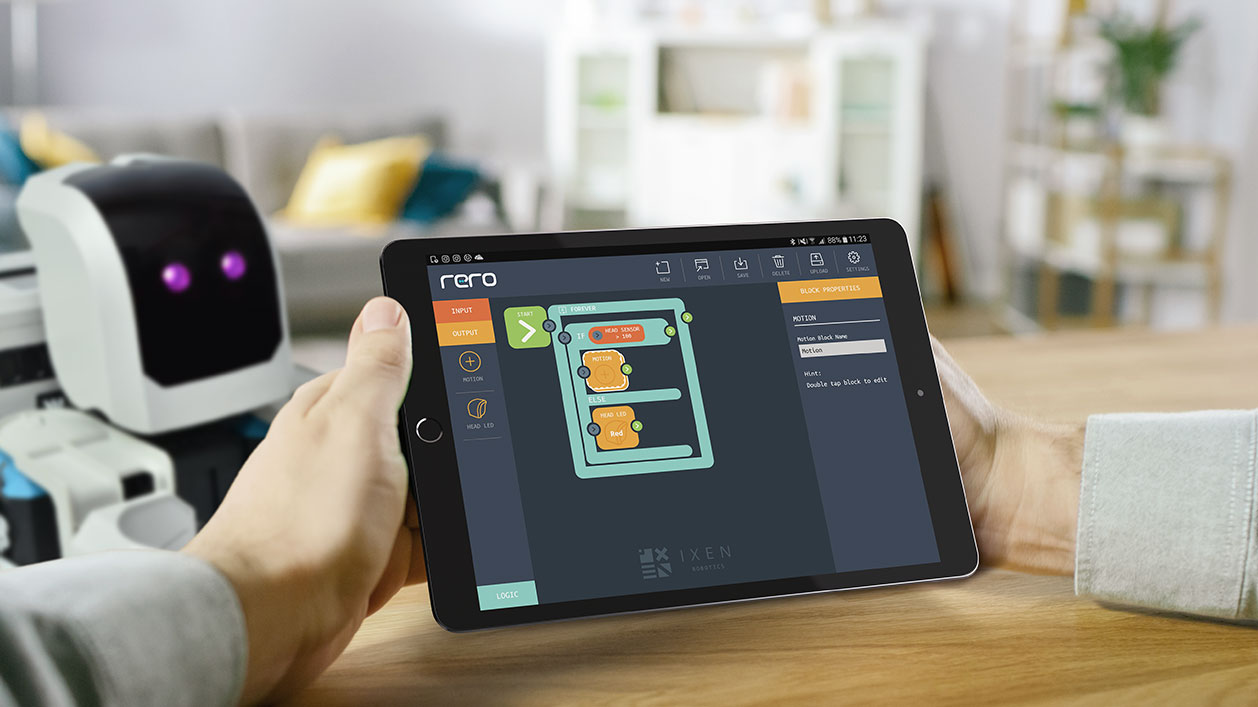 rero Creator is a visual code editor app for rero (Reconfigurable Robot) products on tablet devices. Code and upload your program to rero via Bluetooth.
You can also watch IXEN Robotics Coding & Robotics Highlights as well as other videos on our YouTube channel, check out our recent works or learn more about our mobile app development services on our website.