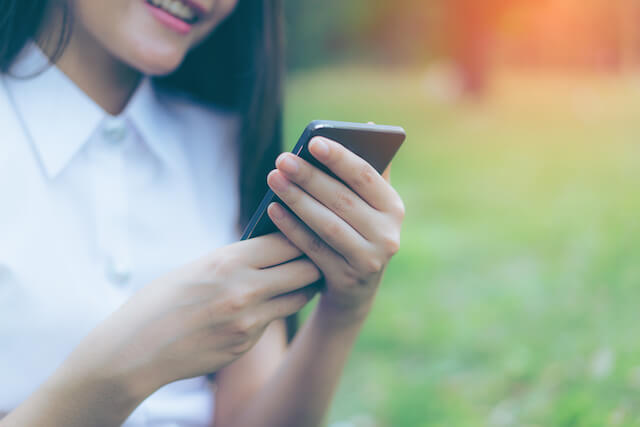 Having a mobile app was once thought to be something for bigger businesses and large corporations. However, in recent years, we've seen a dramatic shift in how even small and medium-sized businesses see mobile apps. Once thought of as a needless expense, they now see it as a necessary investment.
If you're still not on-board with the idea of mobile apps, we've outlined the numerous ways that having a mobile app can be of help to your business.
1. Increase in sales, revenue, and profit
Having a mobile app can be used in numerous ways, all of which can help add to your business' bottom line. Loyalty programs, for example, are an excellent way to keep your clients coming back for more and incentivise them for spending more than they usually would. By offering tiered rewards and other perks, as well as gamifying certain aspects of the mobile app, these can all help increase sales, revenue, and profit.
2. Improved efficiency
Integrating features like food ordering, service scheduling, as well as shopping carts, are just some of the ways that mobile apps can help improve the overall efficiency of your business.
Just take a look at what food delivery companies like Foodpanda and GrabFood are doing right now. Their apps have successfully built a niche that addresses multiple needs, such as the need for food and the need to have food delivered at home. Other industries can also benefit from using mobile apps, including retail businesses that can choose to integrate their e-commerce system to their app to help boost sales figures.
On the side of the employees, businesses can use built-in scheduling software and features, so employees are always aware of their schedules ahead of time.
3. Fostering loyalty
Loyal customers are the life and soul of any business – the most successful businesses are those with the most loyal audiences. Why? Because loyal customers are essentially brand ambassadors.
With mobile apps, businesses have an opportunity to communicate and engage with customers in an intimate manner. At the same time, it allows businesses to interact with customers at the convenience of the customer. Push notifications don't need to be opened immediately but are opened more often compared to emails.
Adding referral programs, discounts, games, and more, can all help make your business go viral and target a much larger audience, all the while fostering loyalty among your existing customer base. Keep in mind that mobile apps aren't enough to compete. Invest in an agency that's specialised in creative web design in Singapore, such as IXEN Interactive, to significantly improve your business and app development.
As a mobile application development company, our team at IXEN Interactive are ready to help your business fully reach new heights. Our team of experts and professionals are equipped with the tools, knowledge and experience to ensure that your company can bridge the gap to current and future trends, all while simultaneously forging a strong brand and online presence.
Investing in a mobile app for your business is essential, but having the right guidance from a creative digital agency can prove much more significant. Let IXEN Interactive be your guide as we provide forward-thinking marketing strategies with our distinct interactive installation services!