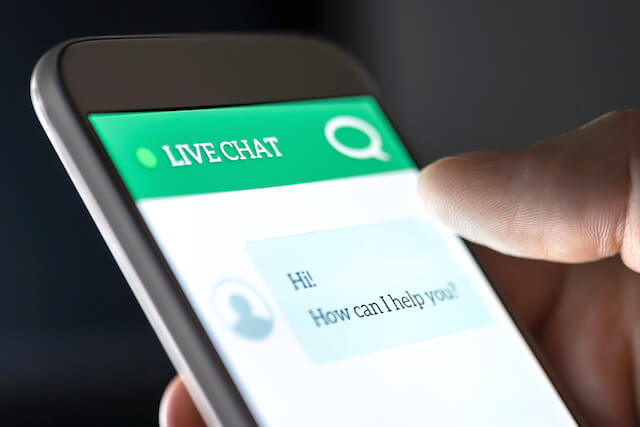 Ask any mobile app development company and they'll tell you – it's not hard to create a mobile app today.
The challenge is, however, designing one that continues to drive downloads and engagement in the long run. To do so, you will have to stay on top of the latest trends; finding the most relevant way to weave them into your app.
With that being said, here are 4 mobile app development trends that are worth investing in!
1. Artificial Intelligence (AI)
In the past few years, AI has been marketed as the next big thing that will change the way many industries work and sell their products and services. In fact, AI has found its way into mobile apps – including real-time troubleshooting, predicting user behavior, user profiling, and automating certain actions with little to no human supervision.
With the help of AI, businesses can now track important metrics effortlessly, and focus more of their efforts on improving the bottom line.
2. Mobile Payments
While mobile payments such as Apple Pay and Google Pay have yet to fully replace cash and credit cards – this option has undoubtedly increased the convenience of purchasing products and services, both online and offline.
As technology continues to refine the safety and ease of using mobile payments – businesses that offer the option to pay through mobile will accelerate their chances of users converting into loyal customers.
3. Chatbots
Users today are not only tech-savvy, but also demanding and time-sensitive. This means getting what they want almost immediately; fail to do so and they will find business somewhere else.
Integrating chatbots in your mobile app is a great way to communicate with users and provide them with the information they need to make a purchase, book an appointment, or use your product. Setting up a chatbot is relatively easy to do, and will pay off in dividends in the long term.
4. Predictive Analytics
Predictive analytics uses present data to try and predict future events. Using multiple tools such as AI, machine learning and data mining to turn big data into valuable insights – your mobile app can also act as a useful feedback loop to work on the overall user experience of your brand.
What's next for mobile apps?
In the fast-paced digital space, it is getting harder by the day to differentiate yourselves from the competition. The best way to do so is to ride the waves and adapt to the ever-changing trends, and work with a mobile app development company that is able to work within a tight timeframe.
At IXEN Interactive, we offer mobile app development services executed by a talented team of specialists; designing high-performance and user-friendly mobile apps to meet your business goals. Using a proven app development process – we maintain our relationships with our clients long even after the app is completed; offering post-delivery maintenance and upgrade services.
Contact us today and let us help you impress and delight both your potential and current customers, using some of the latest technologies in the industry!