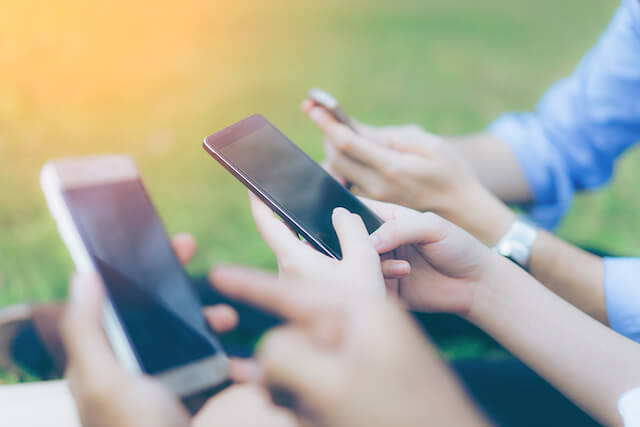 Developing a successful mobile app can be tough if you don't know how to make your app stand out or make it different from other apps on the market. With over 4 million apps and counting for both Android and Apple users, it might be harder for your app to reach the audience needed.
However, with such challenges, it is important to focus on what you can do. Here are 3 common mobile app mistakes that you should avoid if you want to make a successful mobile app.
1. Developing a mobile app just for the sake of it
One of the biggest mistakes you can make is acquiring mobile app development services even if your business doesn't require one. The cost of such development services can range from $15,000 or more, and if your business doesn't fully utilize it, you could incur substantial losses.
Having a mobile app can indeed work for many businesses, but it might not solve all of your business problems nor fit your customer's needs. Investing in ecommerce web development could prove to be a better for your company now with rising innovative web design trends. While, mobile apps are definitely the face of the future, it is not ideal to go in without understanding your business goals or how the app can better provide value or serve your customers.
2. Not setting enough budget and time
Developing a mobile app takes a lot of time as well, from 4-6 months. It is best to have a budget from the start when it comes to developing your app. Setting aside the timeline and required budget and bringing them up to mobile app development services can help you in creating a valuable mobile app that serves your customers better. While it might take longer, it ensures that your business doesn't go out of line or go overboard with the budget you've set aside.
3. Not having a marketing strategy
The biggest mistake businesses make when developing a mobile app is not having a solid marketing plan that indicates how they will integrate their mobile app with their business. Before developing a mobile app, you should research on your audience. With the right Creative Digital Agency, they can help to tap into your target audience and link up all of your platforms into a cohesive marketing plan.
Draft up a solid plan on how you can market your mobile app. As developing a mobile app is an arduous and never-ending process, constant updates and improvements have to be made to refine the customer experience. Work with trustworthy and reputable contractors offering mobile app development services and share with them how you plan on marketing your mobile app.
We at IXEN Interactive understand the difficulties that companies face when it comes to developing a mobile app. However, we aim to help you through, recommending you the right tools for your company, offering interactive solutions and ensure your mobile app grows in the right direction. When you succeed, we succeed too!
The worst thing about being a business owner is rushing into a project and not knowing the mistakes to avoid. If you can make sure that your business avoids these common mistakes when developing a mobile app, you can be sure that you are on the right track!